sport
Native sport | UAE website reveals names of Al-Ahly's new signings… "7 players including 3 foreigners."
Native sport | UAE website reveals names of Al-Ahly's new signings… "7 players including 3 foreigners."
Thank you for reading this post, don't forget to subscribe!

14:32 | Thursday, December 29, 2022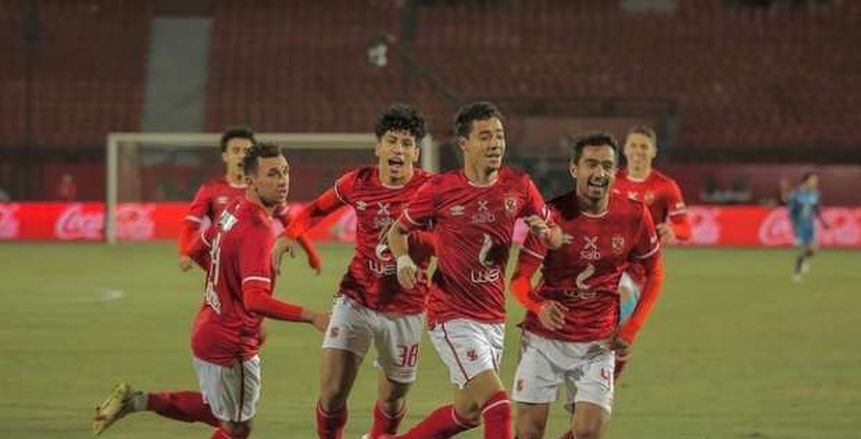 Al-Ahli
Emirati reports reveal 6 new deals that Al-Ahly are eyeing in the upcoming winter transfer window to bolster the squad's ranks, according to the vision of Swiss coach Marcel Kohler, coach of the red team, especially in light of the slump in results of the local team.
Al-Ahly prefers between 7 players in the winter mercato
According to the emirate's website "Al-Khaleej", Al-Ahly officials have agreed on 6 new deals to join the ranks of "Red Genie" in the upcoming winter transfer window, as there are 7 candidates to join, Al-Ahly prefers among them and one of his former players will be reinstated.
The report added: "Among the deals are 3 foreign players, two minor wings who are the Tunisian Mohamed El-Dawi Christo, the coastal star player, in a deal worth one million and 700 thousand dollars and a fine of Soleimani Koulibaly, along with an older striker , will be included in the contract value.
3 local players on Al Ahly's radar in January
And he continued the Emirati report: "Al-Ahly's list of deals will include at least 3 local players, starting with the right-back after Akram Tawfiq was injured, as there are 3 candidates, Hisham Salah, the player of Alexandria Al-Ittihad, Khaled Abdel-Fattah, a Smouha player, and Abdel-Rahman "Zola", a Vanguard player.
The report concluded: "Al-Ahly will reinstate left-back Mohamed Shukri from the Ceramica Cleopatra team after his spell as there is a clause in the player's contract with the right to reinstate him in the first year of his transfer for £7m, while the third local player will be in the midfield position and the closest is Maravan Atia Najm Alexandria Union.



#Native #sport #UAE #website #reveals #names #AlAhlys #signings.. #players #including #foreigners